Visit Us
Paddington Jewellery Boutique
Visit our jewellery boutique located on the charming William Street, Paddington.
Kerry Rocks Jewellery
5 William Street,
Paddington NSW
2021, Australia
Phone: +61 2 9380 9669
Monday - Friday: 10am - 5:30pm
Saturday: 10am - 5:00pm
Sunday: 11:00am - 4:00pm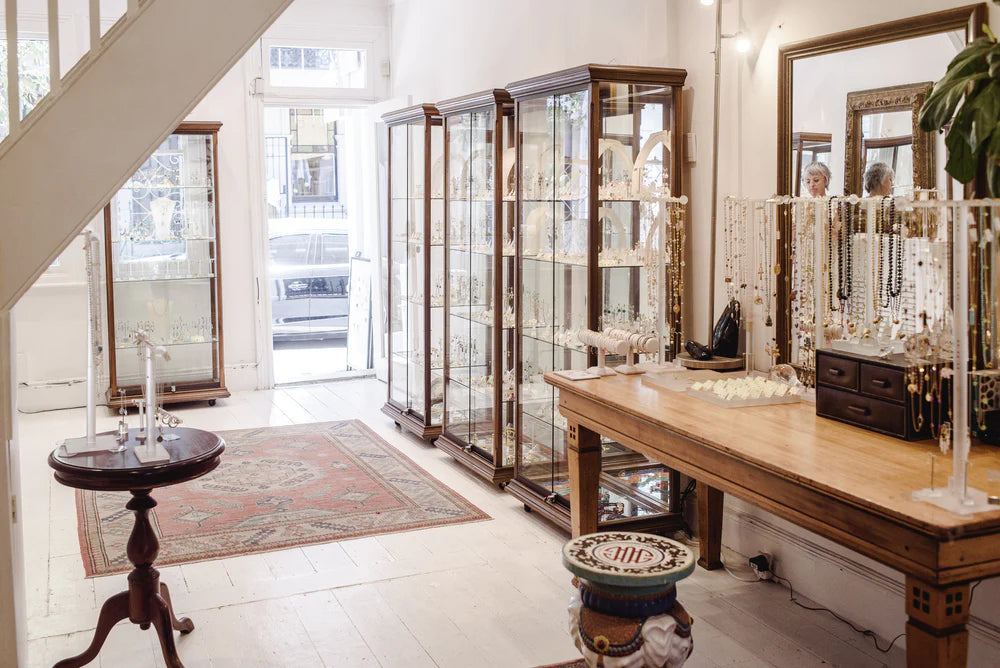 Whether you're seeking a timeless treasure, a symbol of love, or a unique expression of self, our jewellery boutique is your destination for exquisite craftsmanship and unparalleled beauty. Discover the artistry, elegance, and passion that define us—visit our studio today and let your journey begin.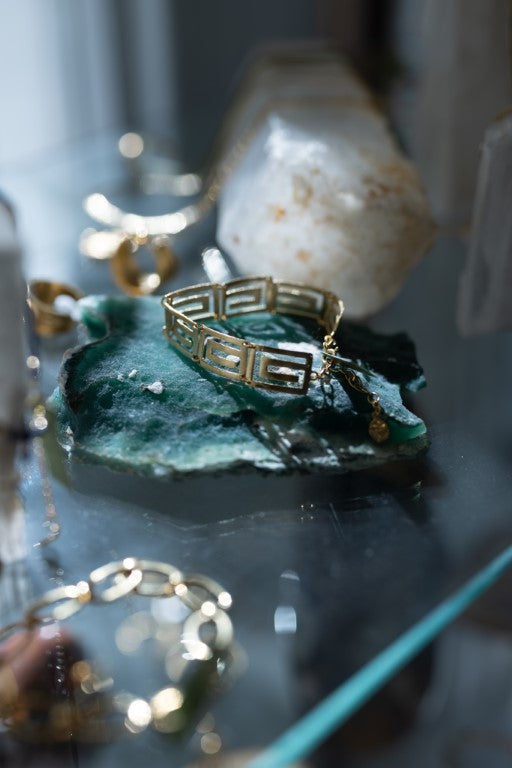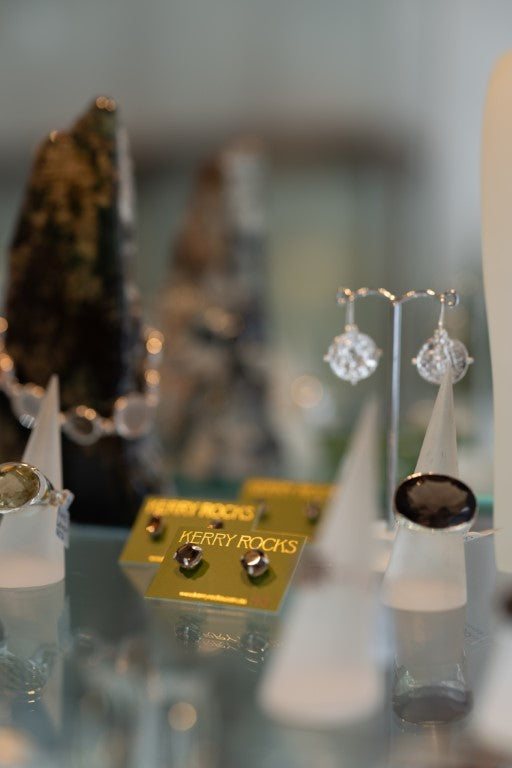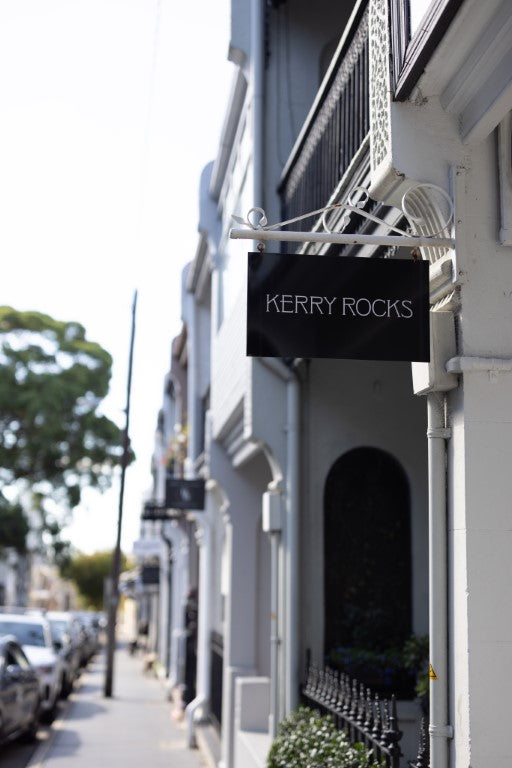 Step into the world of elegance
With each carefully curated collection, you'll find a new story waiting to be told through the exquisite jewelry pieces that grace our displays. As you continue to explore, you may stumble upon a hidden gem, a unique design that speaks directly to your heart. It's this sense of serendipity that makes every visit truly special.